French-born Sevana Tchakerian and Armenia-born Gor Tadevosyan come together to form "JINJ," an electrifying new duo that mixes French rap, Armenian folk, trap and hip-hop to create twisting inter-continental rhythms you can feel in your roots.
Conceived in the sleepy post-industrial city of Vanadzor, Armenia during the backdrop of a devastating war, this boundary-pushing duo began making music together as an emotional release from the pain of death and destruction. Present in every track is a hunger to build something new, to reconstruct a future for Armenia that is honest and able, dipped in fragments of the past while looking forward to the future.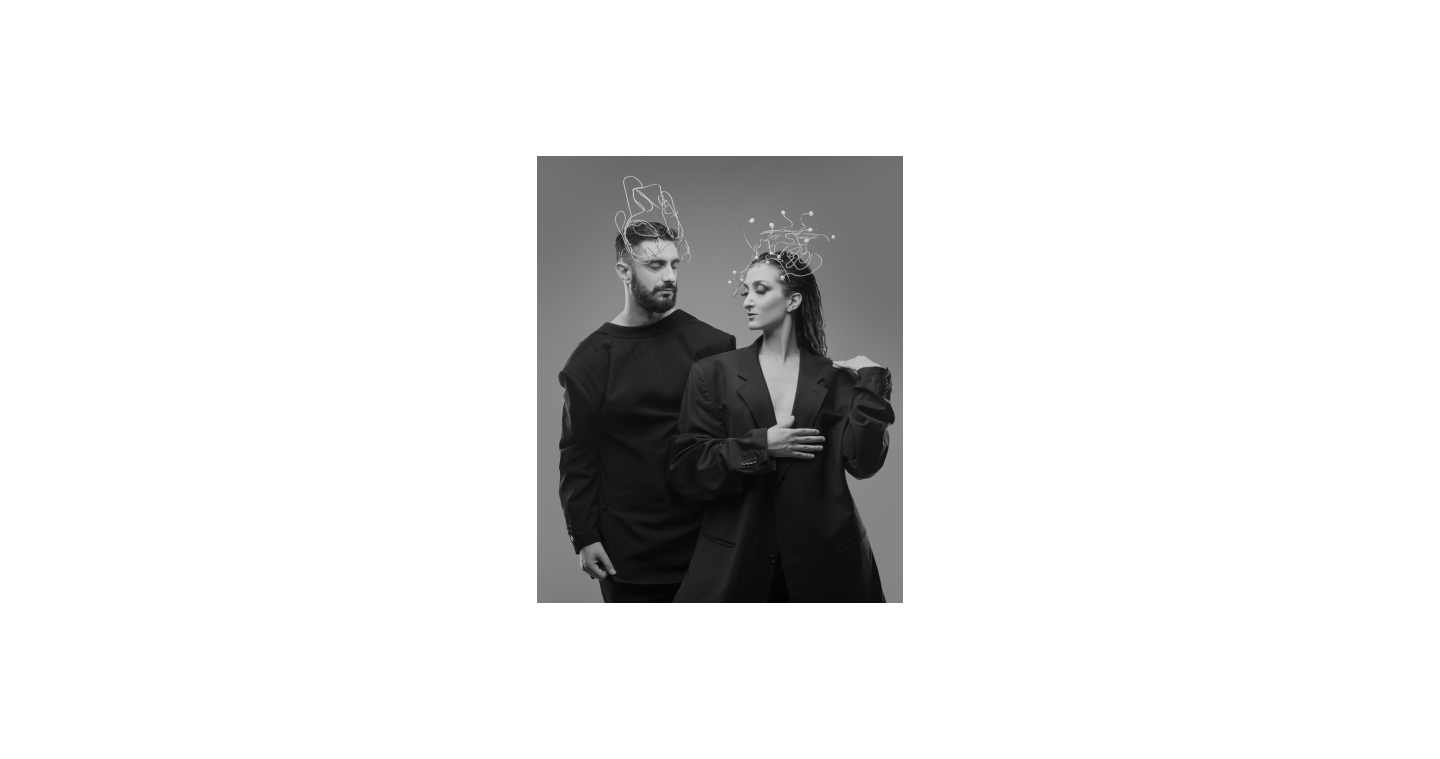 JINJ's music is nothing less than a rhythmic manifestation of the diversity of the Armenian landscape and culture, from the majestic green mountains to the pulsing beat of the city, from Komitas to underground rap, from the simplicity of the village to vodka shots in the club.
With each track bursting with limitless melodic imagination and deep-rooted lyrical skills, Tchakerian and Tadevosyan are making a bold statement - JINJ is here to stay.